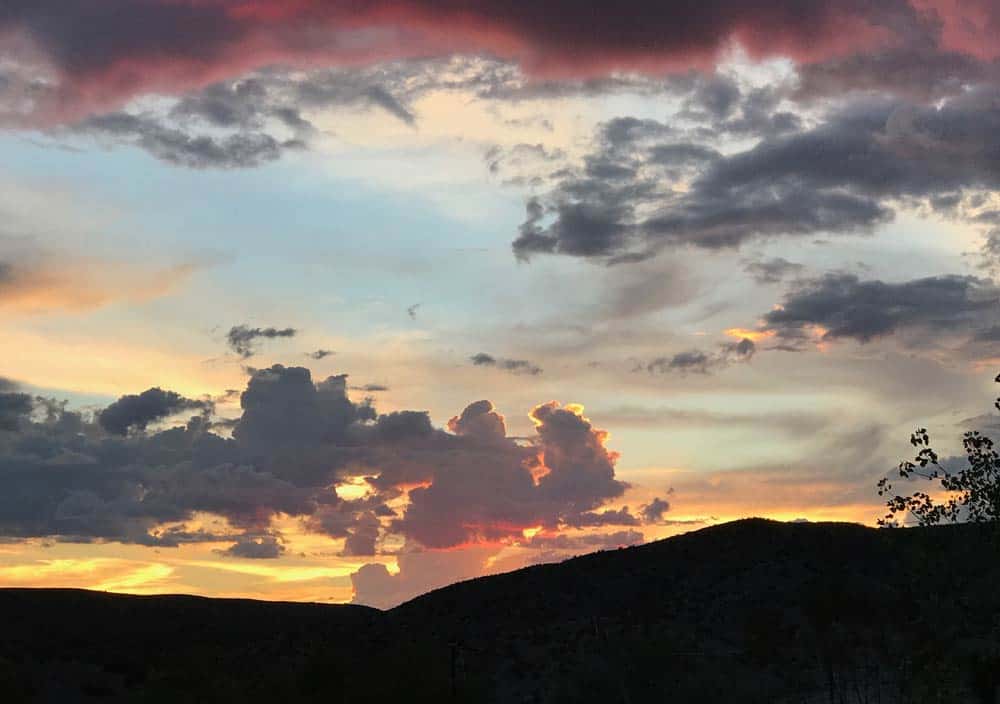 Imagine coming home every day to a 4 bedroom, 2 bath home in the hills of the great Chihuahuan desert.
Located in Sierra County, New Mexico, 5 miles from the quirky, fun little art town of Truth or Consequences NM, this custom home includes a large kitchen and living room, a studio/shop and screened-in porches, and so many beautiful features.
The home sits on 10 acres overlooking Hondo Canyon, making for amazing uninterrupted views. This one-of-a-kind property offers many opportunities for the person who likes privacy and the outdoors.
My name is Andy Underwood. Pleas visit my website to see photos, and contact me for information.